HRMS Software System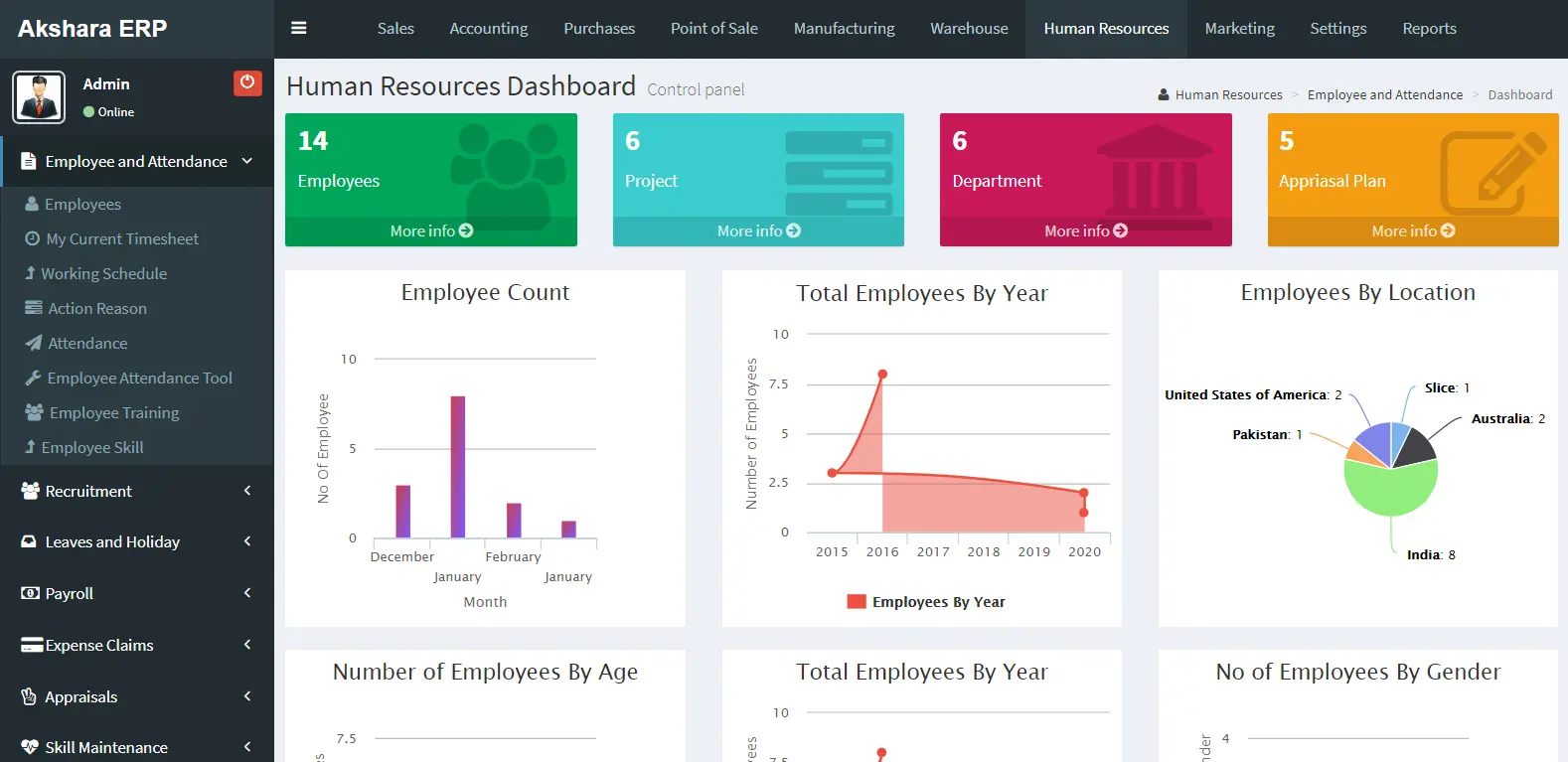 Advantages of Offshore Development Packages

Guarantee cost savings for ERP Software Development


Expert and Dedicated technical staff and infrastructure


Hiring an Expert Software Developers easily work for you.


Full control over the project management in regular task reporting.


On time delivery software modules completion


Fully reduced the capital and operational costs by save more than 70%


Monitor the complete work quality and flow in daily work status.


Our Company maintains the privacy and confidentiality.


No Training and Infrastructure costs.


Faster response to your valuable queries, Hitech support for software industry


Our Software Developers adopts new technology fastly.


Access to well-trained and highly skilled man power


No investments and capitals needed.


Transforming fixed costs to variable costs and providing operational flexibility


Lower the service costs as compared with Onshore development companies


Easy to manage appropriate technical skills staff to meet your requirements
BuyASP.Net is an integrated business management solution designed for growing companies that want the freedom to focus on their business. With real-time updation of all transactions, turn your data into business critical information quickly and simply. Experience the power of BuyASP.Net and see productivity jump manifold in your company.
Payroll or Hrms software is a real-time work and transactions for the business, all your business processes come together for easy integration and faster decision-making to enhance your groups and teams overall productivity.

Human Resources:
Employees, Job Position, Employee Application, My Current Timesheet, Appraisal, Appraisal Plan, Leave Request, Expenses, Interview Request, Timesheet Accounts, Badges, Challenges, Contribution Registers, Sales Rule Category, Salary Rules, HR Contracts, Working Schedule, Resource, Facility Management, Action Reason, Attendance, Department, LeaveType, Degree, Company, Project, Task, Skill Catgoery, Skill Maintenance, Skill Level, Skill List Maintenance, Employee, Training and HR Reports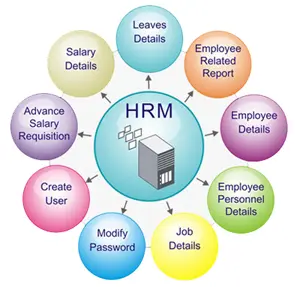 Marketing & Common Settings:
User, Role, User Permission, Role Permission, Title, State, Country, Currency, Company, Company Setup, UOM and Tags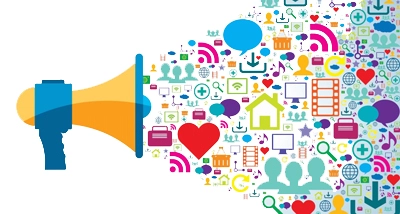 All Reports:


Human resources management: Get help attracting and retaining good employees with tools to help hire, manage, and pay your team.

Business intelligence: Make smart decisions with easy-to-use reporting, analysis, and business intelligence tools.

Each Modules have Dashboard, Settings, Reports and Control panel
HRMS on Cloud

Real-time Work and transactions

Extensive Data Import and Export Capability

Detailed Reports and generations

Live Updates and deletion with Audit Trail

Multi-Tasking, work same time in different module

Auto management work for all documents and display

User based quotes, invoices, orders etc

Extensive Data Backup for future

Multi company and Data Backup management

Software Cost Estimation

Scheduling for automize Data Backup

Export reports to PDF, HTML, IMAGE

Highend Dashboard and notifications

Automatic Process for Year Ends
HRMS Modules
Tools Used:-


ASP.NET 4.5, C#.Net, MSSQL 2016


Windows Based Hosting Server

Employees Front Desk


Dashboard


Employee Bulk Attendance


Employee ID Card


Employee Leave Approval


User Accounts


Time Sheet Entry


Employee Vehicle Entry


Notification Alert


Manage News


Manage Events


Communication


Send Message


Message Outbox


Message Inbox


Send Bulk SMS


Sms Outbox


Send Bulk Email


Email Outbox

Employees


Manage Employees


Employee Attendance


Leave Application


Approved Leaves


Cancelled Leaves


Bank Details

Payroll


Salary Structure Settings


Earning Type


Deduction Type


Overtime Earnings


Generate PayRoll


Detailed Pay Slip


Quick Pay Slip


Generate Pay Slip

Job Hiring


Job Positions


Job Applicants


Resume Management


Offer Letter


Documents Management


Contract Management

Clients CRM


Leads


Qualified Clients


Manage Clients


Client Chat Log


Quotation


Invoice


Invoice Payment


Purchase Order


PO Payment


Refund Invoice


PO And Invoice Status


Refund Invoice Report


Opportunity Report


Client Projects Status

Projects


Manage Projects


Assign Project


Active Projects


Project Completion Status


Completed Projects


Cancelled Projects


Project Status

Tasks


Tasks Management


Assign Tasks


Active Tasks


Pending Tasks


Closed Tasks


Need Additional Task Work


Tasks Under Review


Overdue Work Items


Today's Work Items


Task Progress Status


MileStones


Milestones Management


Assign Milestone


Active Milestone


Pending Milestone


Completed Milestone


Milestone Status

Issues


Issues Management


Assign Issue


Open Issues


Pending Issues


Closed Issues


Issues Status Tracking

Back Office


Assign Employee Leave Type


Assign Employee Department


Assign Employee Shift


Manage Holiday


Transport


Manage Route


Manage Vehicles


Assign Transport


Office Car Drivers


Inventory


Manage Supplier


Store Items

Configuration


Office Settings


Manage Office


Employee Settings


Employee Category


Employee Position


Employee Department


Employee Shift


Transport Settings


Route Places


Store Settings


Item Category


Finance Settings


Accounts


Voucher Category


General Settings


Assign Weekday


Blood Group


Country


State


Payment Mode


Leave Type


Notification Setting


SMS Setting


Email Setting


Payment Methods


Languages

All Reports


Time Sheet Report


Attendance Report


Employee Reports


Approved Leaves Report


Cancelled Leaves Report


Presence Report


Leave Report


Employee Salary Report


Payroll Reports


Payslip Report


Earnings Report


Deductions Report


Overtime Report


Finance Report


Purchase Order Report


Invoice Report


Client Chat Report

Finance


Income Management


Expense Management


Transactions


Day Book


Cash Book


Bank Book


Profit & Loss


HRMS or HRIS Source Code Sale
HRMS Source Code ASP.Net, C#.Net
Hire Skilled .NET C# Developers, Full Source Code 100% Sale, ASP.NET, C#, SQL. Monthly: $1200, Hourly: $7/hrs, 160 Working hours, 15+ Years. Customize Your HRMS Software, Own Brand, Easily Adaptable, Flexible, Live Demo Available. Custom HRMS Software, HRIS, HR Management System.
Hire Dedicated HRMS Developer
Hire HRMS Software developers to provide remote assistance. We are a dedicated team of developers who are experts in HRMS software development services. Our developers are focusing on HRMS software in ASP.NET, C#, SQL. HRMS Solution provider company solution offers HRMS software.
HRMS (Human Resource Management System) System Development
Hire Expert Developers With HRMS Platform Development Experience. We have custom HRMS software development experience combined with our strong business. Hire HRMS/HR software developers to automate your business process. We are top HRIS/HCM application development company help startups.
Human Resource Management Software Development
Hire the Best Freelance HRMS Developer within 24 Hours. we connect you with top freelance HRMS developers, experts, software engineers, and consultants. HRMS Software Development Company. Manage your business processes effortlessly with customized HRMS solutions. Hire A Developer.
Top HRMS Software Development Company
HRMS Software Development Company. Manage your business processes effortlessly with customized HRMS solutions. Hire A Developer. Request for Proposal. Hire experienced HRMS professionals today. Hire the best HRMS specialists. Experienced software engineer able to manage your project in all steps. HR software for growing businesses. Own Your Source Code 100%.
Freelance HRMS Developers [Hire in 24 Hours]
.Net Based HRMS solutions, .Net Based HRMS software. Custom HRMS software development. Human Resource Management System (HRMS) applications enable businesses to streamline the productivity. ASP.Net based HRMS is an online human resources management system (HRMS) or human resources information system (HRIS) or human capital management (HCM).